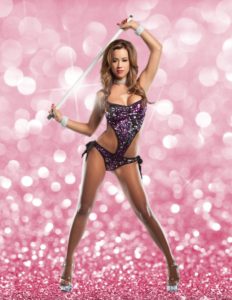 Name: Jen Mateo
Age: 25
Measurements: 32DD-24-37
Hair/Eye Color: Brown / Brown
Hobbies: Dance, movies, eating & shopping
How did you get into "Showbiz"? I googled burlesque shows in Las Vegas and found X Burlesque. So I researched the show and ended up emailing them about myself and I had an audition and got it 🙂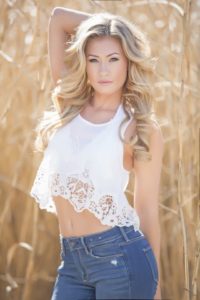 Name: Caroline
Age: 30
Measurements: 34B, 25, 36
Hair/Eye Color: Blonde / Green
Hobbies: Horse riding, working out, cooking and hiking
How did you get into "Showbiz"? I started dancing at 9 years old in Ebgland where I am originally from. I then went on to train in Musical Theatre for 3 years at Midlands Academy of Dance and Drama. After my training I worked on cruise ships for 7 years until it was time to move back to land. I had always dreamt about Vegas and finally moved over July 2015. My career goal became a reality in Oct 2015 when I was offered the job with XBurlesque. I can honestly say I've never been happier, this show is amazing and I feel honoured to be a part of it!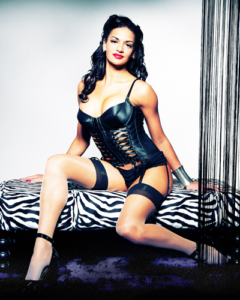 Name: Meeka
Age: 25
Measurements: 35 / 25
Hair/Eye Color: Brown / Brown
Hobbies: Golfing, Boating, Vacationing, Snowboarding, the occasional dance class, jewelry shopping, watching football, drinking wine
How did you get into "Showbiz"? Due to injury ending my gymnastics career, an easy transition for me was going into the entertainment business because it was a great way to put gymnastics and dance training to use.  Performing for people and feeding off the crowd's energy is what I've always loved to do.  It's been so rewarding being part of such an amazing show.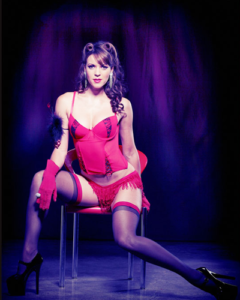 Name: Melania
Age: 33
Measurements: 5'8″, 127 lbs, 34B/27/37
Hair/Eye Color: Brown (sometimes Red) Hair / Brown Eyes
Hobbies: Siestas, Cocktails, Traveling, Scuba Diving, Mentoring
How did you get into "Showbiz"? I am the daughter of showbiz parents. My mother was a showgirl in many productions on the Las Vegas strip during what was a classic Renaissance. In Las Vegas. My father had his own specialty act, The Argentinian Gauchos, which was the first Argentine act to appear in Las Vegas. I continue my passion with Stabile productions and they're fantastic productions X Rocks and X Burlesque.
Being that I'm certified in Pilates, I enjoy hot Pilates and hot yoga. I love to learn anything new that requires physical activity and strength such as Ariel and pole.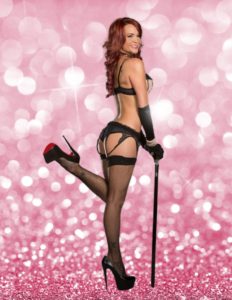 Name: Tiffany
Age: 27
Measurements: 5'6″ 35/27/36
Hair/Eye Color: Red/Blue
Hobbies: Singing, going to the gym, shopping, bowling, baking, and spending time with my family
How did you get into "Showbiz"? Dancing and singing have always been a huge part of my life, so it came naturally to make a career out of doing them. I have been performing professionally since the age of 12 and I have had extraordinary opportunities to perform with many country legends. The most well known being Dolly Parton. I have danced on many stages across the world and I am happy to say that Vegas is one of them. I couldn't be more honored to be a part of the X Burlesque family!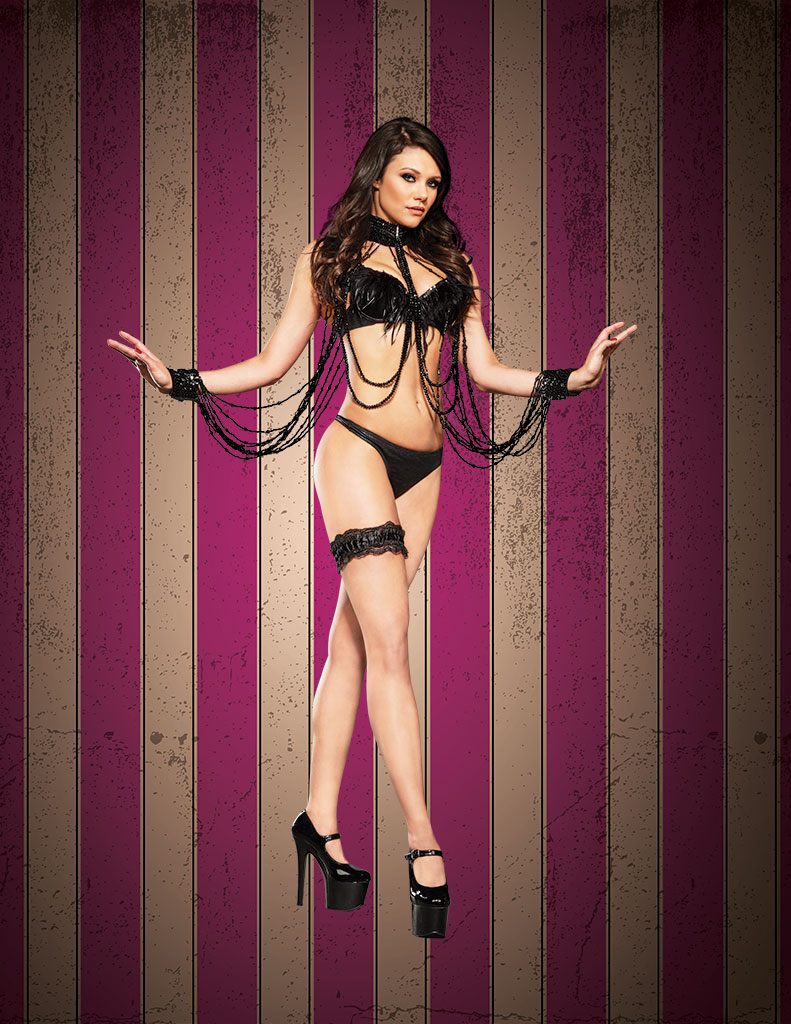 Name: Danielle
Age: you'll have to guess before I tell you
Measurements: 5'8″ 34C 36/28/37
Hair/eye color: brown/ brown
Hobbies: baking, volunteer work with animals, working out, drinking wine and hiking
How did you did you get into "Showbiz"?: I knew I wanted to be a performer since I graduated high school. I went to college and earned my BFA in dance in Ohio. After auditioning for many dance companies and cruise ships, I found myself still job searching after graduating. A former dance teacher of mine had moved to Las Vegas and had a great career so she suggested I move out and try to audition for some shows out here. I moved in 2010 and it was also the first time I'd ever been to vegas. I started auditioning and that's where it all began.